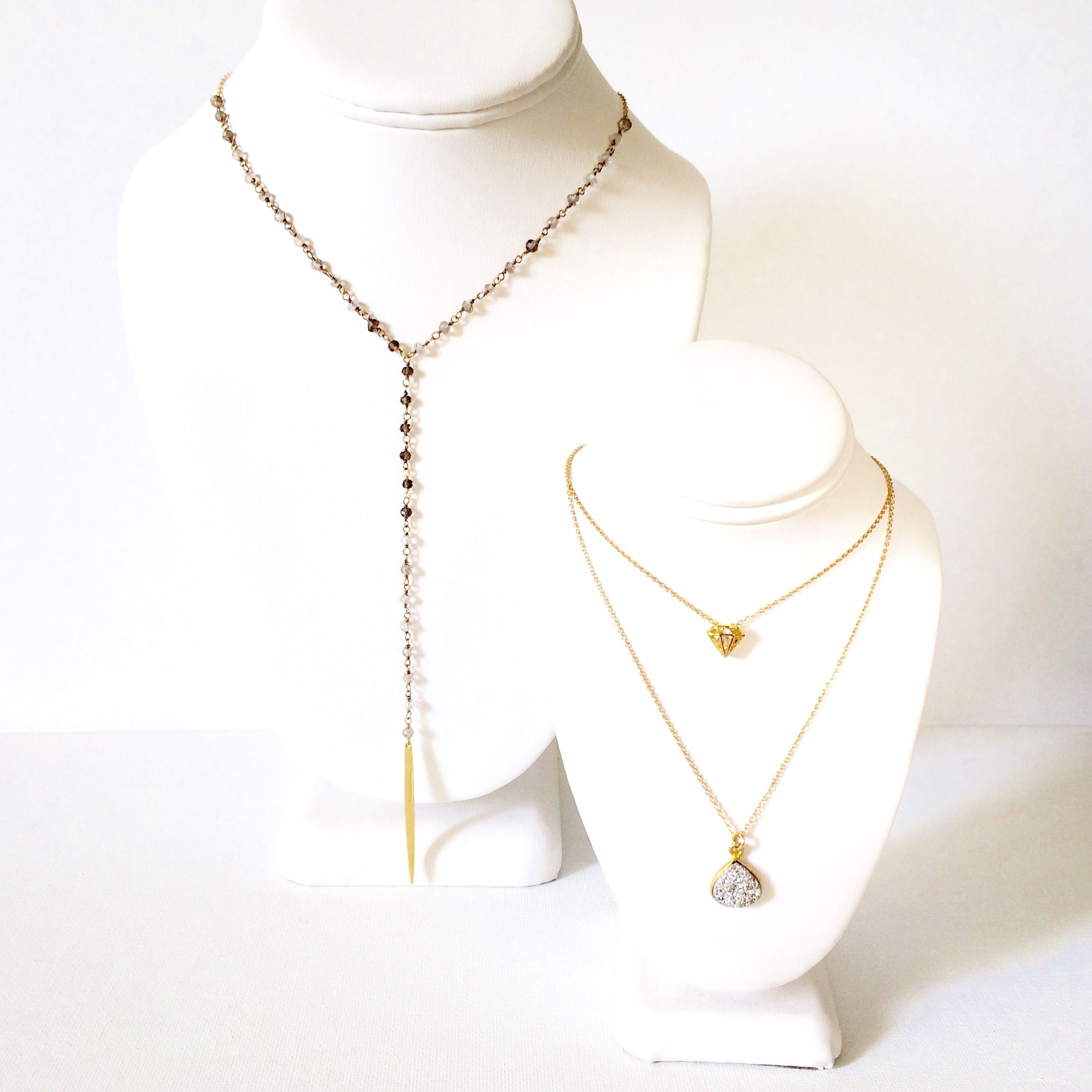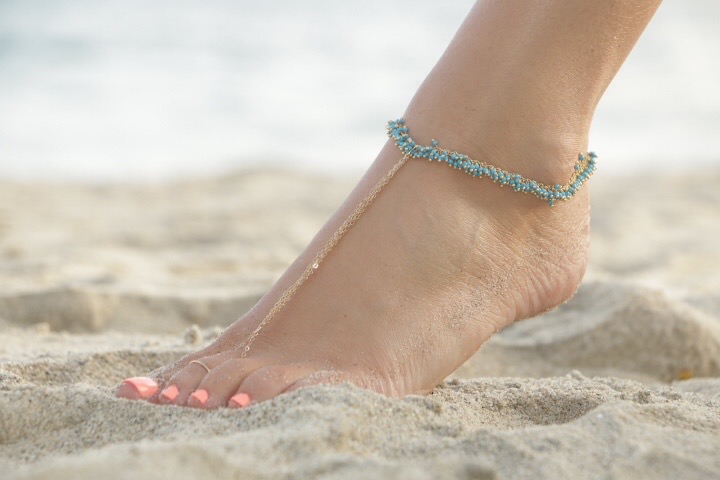 FootCandy - It's time for your feet to have a little fun.
Beautiful Things
Inspired by barefoot wanderings on the beaches of this beautiful world. Her style is influenced by the beaches and rain forests of Thailand, the islands of Greece, white sands of St. Barth's, and the golden beaches of Hawaii. Bohemian and natural, elegant, understated everyday jewelry for the Bohemian spirit in everyone.
Style & Quality
Charlotte has set out to create timeless yet chic adornments, perfect for any occasion. She uses only quality 14k gold fill, Sterling Silver, Vermeil, with precious and semiprecious stones in vivid colors.
Charlotte Marie seeks to create jewelry that reflects her adoration for the natural beauty she encounters in her journeys and in her daily life in Laguna Beach. Dainty and minimalistic, Charlotte Marie Jewelry is handcrafted in her home design studio in Laguna Beach, CA.
FootCandy
Bohemian foot chains, aptly named FootCandy, are designed to adorn your beautiful feet for any occasion, from strolls on the beach to picnics in the park; barefoot dancing at music festivals to lounging around your home. FootCandy has become the perfect adornment for destination beach weddings ~ Charlotte has customized bridal foot chains, barefoot sandals and bridesmaids gifts that are undeniably swoon-worthy!
A New Bohemian Style
Hand Chains ~ Chokers ~ Collar Necklaces ~ Layering Necklaces ~ Barefoot Sandals ~ Foot Chains ~ Rosary Style Necklaces ~ Druzy's ~ Natural Stones ~ Agate Slices ~ Geometric Shapes ~ Tassels ~ Fringe
All Handmade with Love and Attention to Detail.